Bangkok Smile Dental group is proud to announce that we now offer International X-Ray services to diagnose your case prior to your arrival


If you are a patient from Australia looking for Dental treatments with us and wanting to get the Quotation for root canals, wisdom tooth extraction, crowns/bridges or dental implants, sending us your OPG X-Ray is the best option. Sometimes, getting the x-rays done in the dental clinics is very hard, as the line is long.

In order to make it convenient for you and for us, we now have partner X-ray clinics in main states of Australia including Queensland, New South Wales, Victoria, Western Australia, northern territory .

If you need to get the X-Ray, please contact us by email and we will direct you to the closest X-Ray clinic around you in Australia. The faster you contact us the quicker you can get the X-Ray. You simply need to book an appointment with our partner X- Ray clinic according to our direction given. The X-Ray clinic will contact us when your X-Ray is completed and they will take necessary steps to forward it to us directly. Then our dentist will observe your teeth and contact you about the definite treatments and its overall cost.


This builds the communication between you and the X-Ray clinic in your local area and the Dentist in Thailand. Communication makes it easier and good international cooperation builds a friendlier and a smaller world.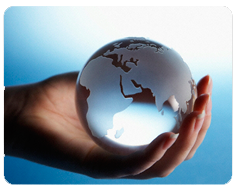 Approximate Price for X-Rays
The price of the OPG X-Ray in Perth is approx. AU$ 30-80, and in another areas in Australia is AU$ 70-80.